BUSINESS OWNER RESOURCES
DISCOVER THE DISCOUNTS YOU ARE ENTITLED TO AS A SMALL BUSINESS OWNER
Payroll Services Designed for Business
We understand the special needs and unique requirements you have as a Business Owner. Whether you're looking to outsource payroll for the first time, or are thinking about switching from another payroll provider, the Payroll Specialists at The Chamber Resource Group will help you save time and money.
Spend less time on payroll and invest more time in your business!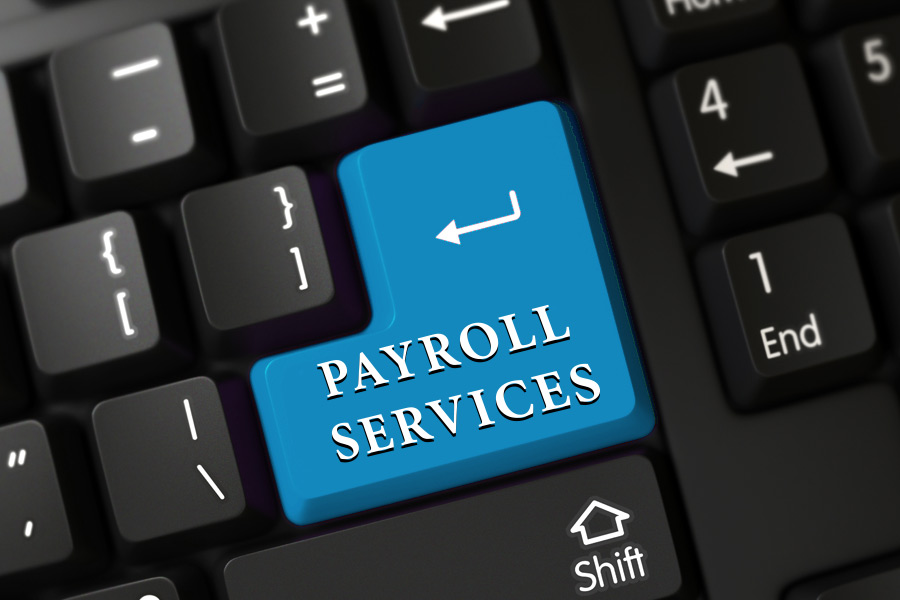 MORTGAGE SERVICES
Contact us for a select list of mortgage professionals that we know and trust. Our trusted network of professionals are friendly, experienced and experts in helping you navigate your most affordable options.
The best way to get into your dream home or to refinance the home you love is to find an independent mortgage broker in your neighborhood. Why? Unlike the giant banks and huge direct lending institutions, Independent Mortgage Brokers work for you. Independent Mortgage Brokers have access to more options to find the loan that best fits your financial needs, and they don't hide costs the way a giant bank or huge lending institution can.   Contact Us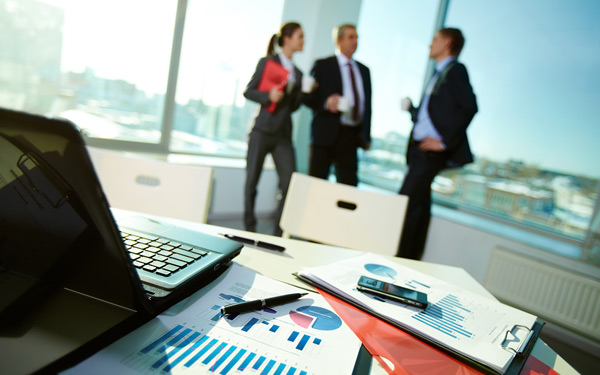 FINANCIAL PLANNING
Prepare for the future today. Having the ability to retire comfortably and free from financial pressures and concerns remains one of the key concerns and issues for our contractor clients. It is critical that your retirement plan be properly designed, implemented, communicated and administered. Depending on your needs, we will put you in touch with a Financial Advisor that will help navigate you through the best options for your business and your family.
Call Kevin at: 530.320.3617 to schedule your Free Consultation with one of our advisors.
You Can Use The Buttons Below To Share Us On Social Media
NEED HELP FINDING RESOURCES TO FIT YOUR NEEDS?
Please feel free to reach out to us. We have multiple relationships with several other companies offering great products and services that Small Business Owners depend on to manage and grow a successful business.