INSURANCE SERVICES
Are you overpaying for your business insurance? Let's find out! It's easy. It's Fast and We Guarantee the Most Affordable Rates. Every year. Every time!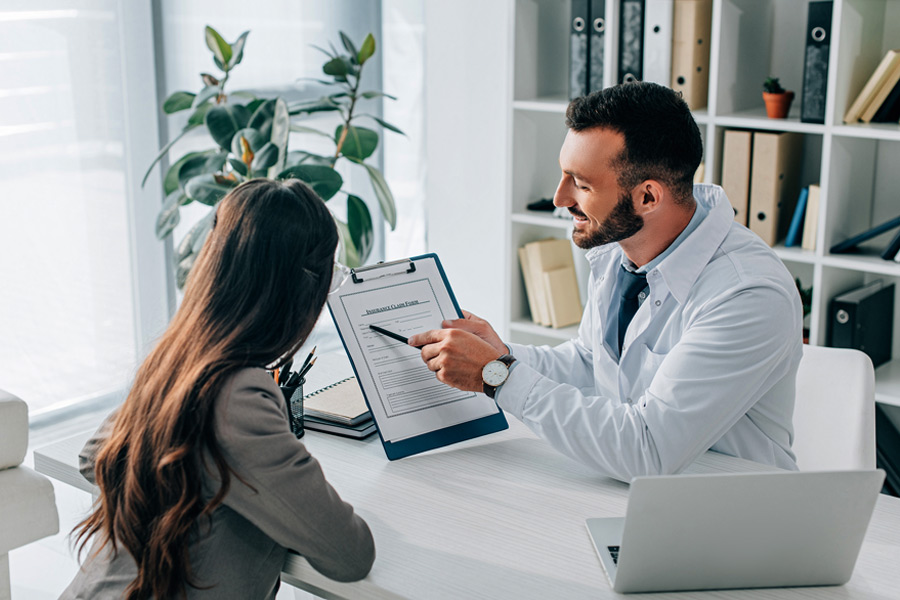 Health Insurance
Get a Plan That's Customized for your Needs & Budget. Affordable options are available for both Individual and Groups.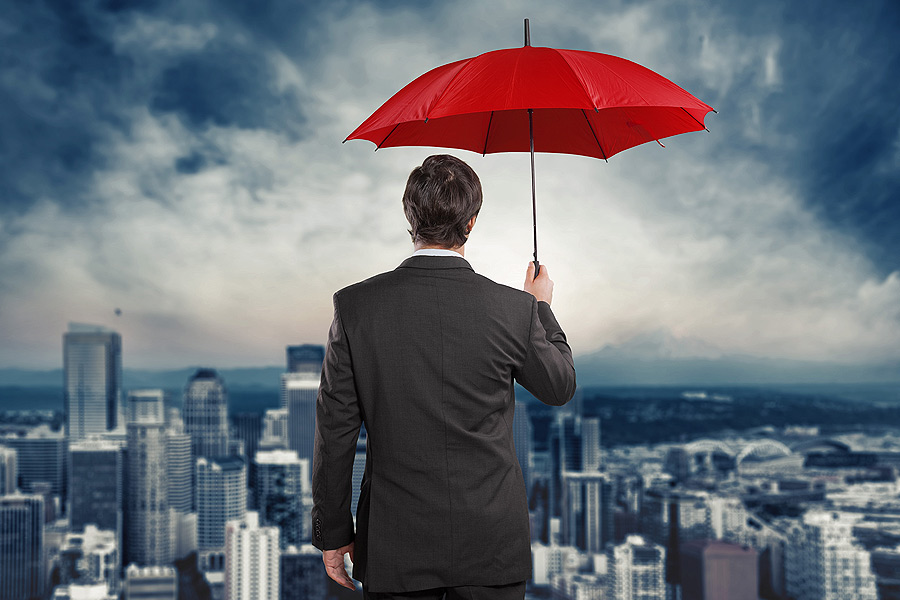 Business Owner Polices & General Liability Insurance
With over a decade of experience serving thousands of Successful Small Business Owners, we will Save you Time and Money with your Business Owner Policy needs and or your General Liability Insurance needs.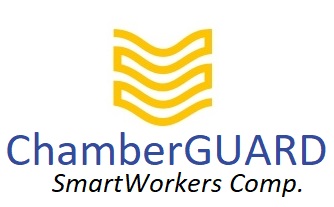 Workers Compensation
Developed for Chamber members with 2 to 50 Employees,
ChamberGUARD allows you to Start or Renew Your Workers Compensation Insurance with a Zero Down Payment and an Easy Pay As You Go option that effectively eliminates your audit when you bundle your Payroll and your Workers Compensation.
Bonds
Get Your Bond Quote Today. It's Fast, Free, and we always Guarantee the Most Affordable Bond Rates.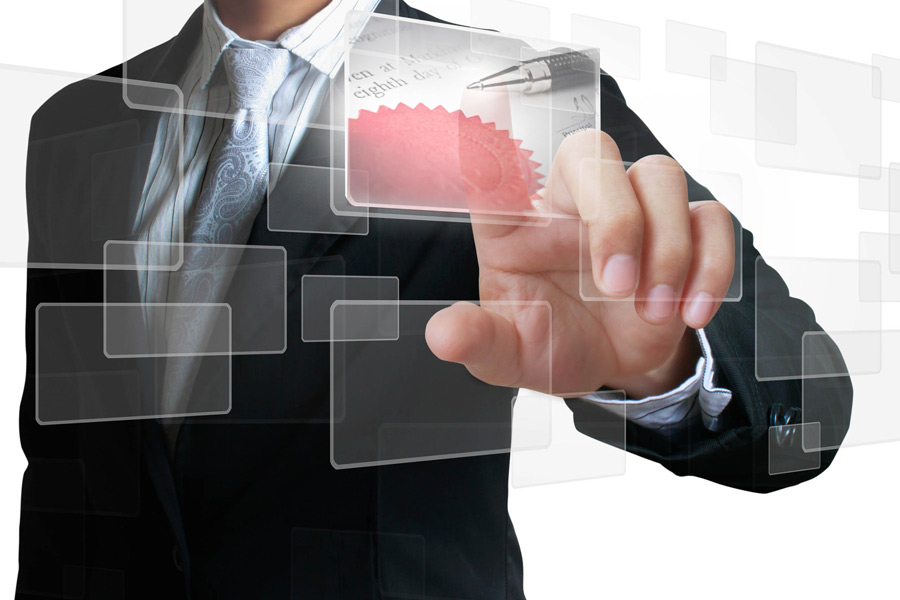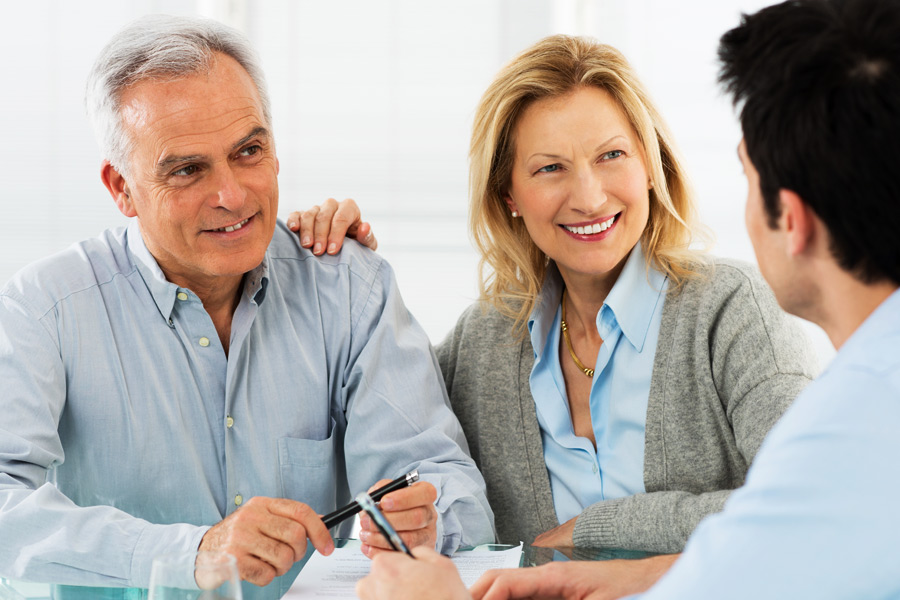 Life Insurance
With an adequate amount of life insurance in place, you will help meet the future needs of those you love—whether those needs include funding college educations, maintaining or completing mortgage payments, or providing for the wedding your child's always imagined.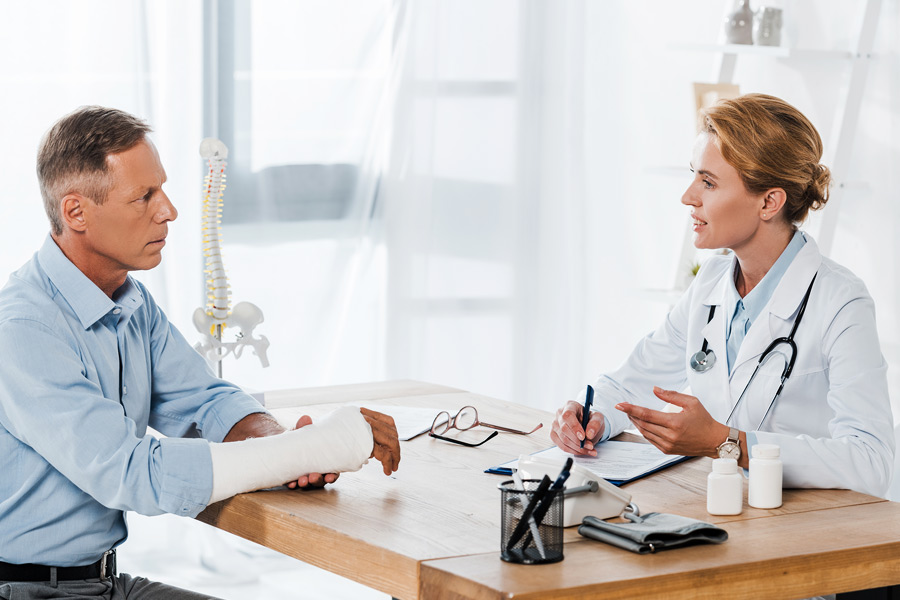 VOLUNTARY BENEFITS
With voluntary benefits, you can rest assured that you'll have the financial protection and personal service you need during life's most challenging moments. When unexpected accidents and illnesses happen, voluntary benefits help pay for those expenses.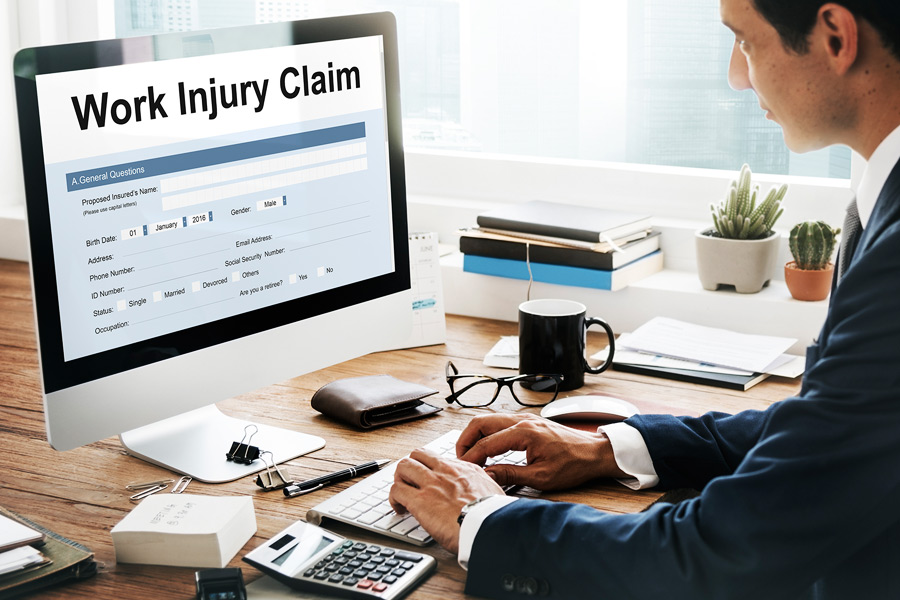 DISABILITY INSURANCE
Disability income insurance protects your most valuable asset-your ability to earn an income. You pay a periodic premium and, in exchange, if you are disabled and cannot work, the insurance company promises to pay you a predetermined benefit amount.
You Can Use The Buttons Below To Share Us On Social Media
NEED HELP FINDING RESOURCES TO FIT YOUR NEEDS?
Please feel free to reach out to us. We have multiple relationships with several other companies offering great products and services that Small Business Owners depend on to manage and grow a successful business.