The Chamber Resource Group
Whether you are a New Chamber Member or an Established Business in your community, the Chamber Resource Group will save you Time & Money with the business essentials you need to Start, Grow and Protect your business.
As a Small Business Owner, you are entitled to Free & Discounted Legal, Financial, and Insurance Services.
Contact Us Today and Discover the Savings!  CONTACT US
Some Of Our Resource Categories
Use These Gateways To Find Out More About Our Business Resources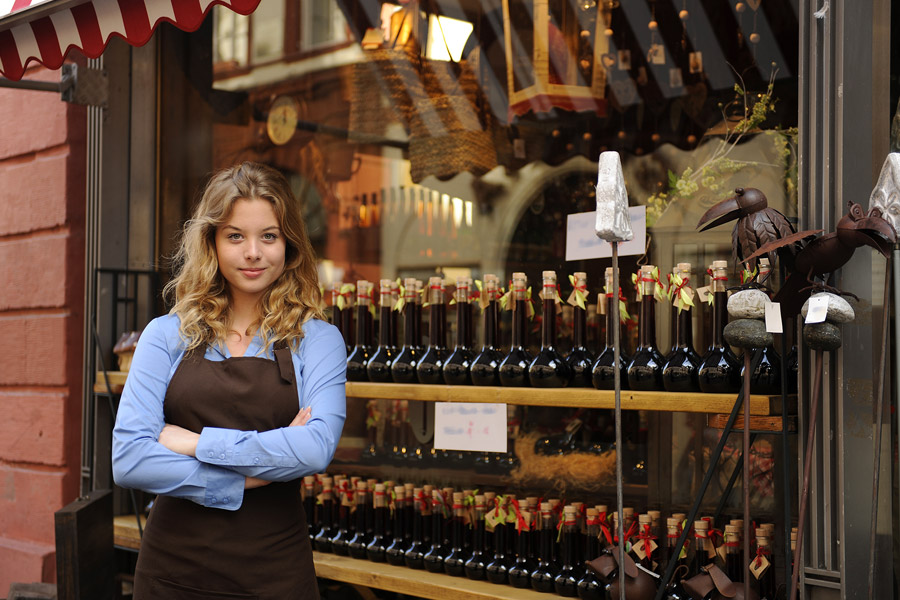 Discounted Insurance for Chamber Members
As a Chamber Member, you are entitled to discounted insurance. Specialized business owner insurance programs for Chamber Members include Business Owner Policies,  Health Insurance, Workers Compensation Insurance, and General Liability Insurance.
More
The Benefits
Discover the Savings Today!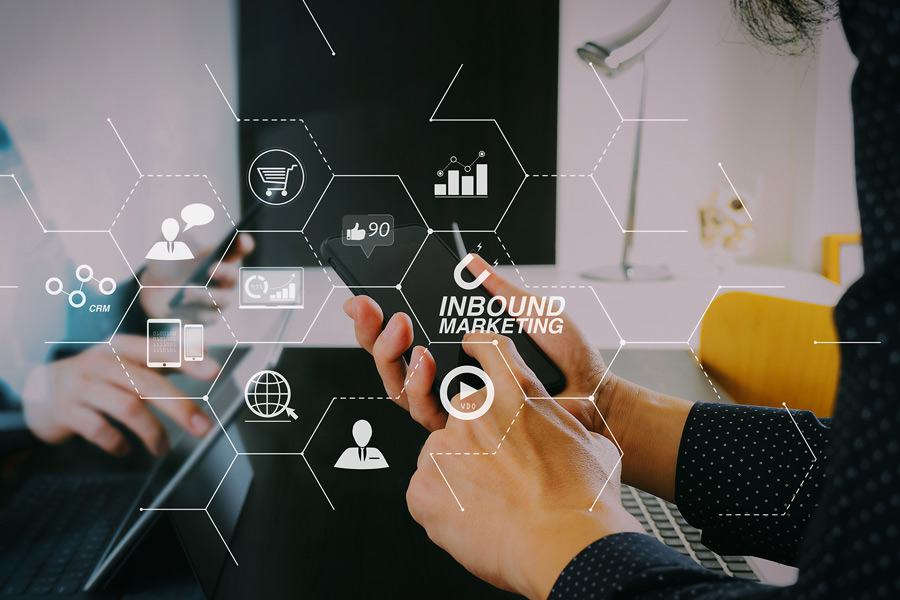 Online & Offline Marketing for Chamber Members
We are here to help! We can grow your businesses digital presence and create leads with our specialized and proven strategies. We work 1 on 1 with each of our clients to develop a plan that actually works and is tailored to your business needs.
More
A Guide To Success
Whether you just need a website or you need an entire digital marketing revamp we are the team for the job! Contact us for your free consultation today.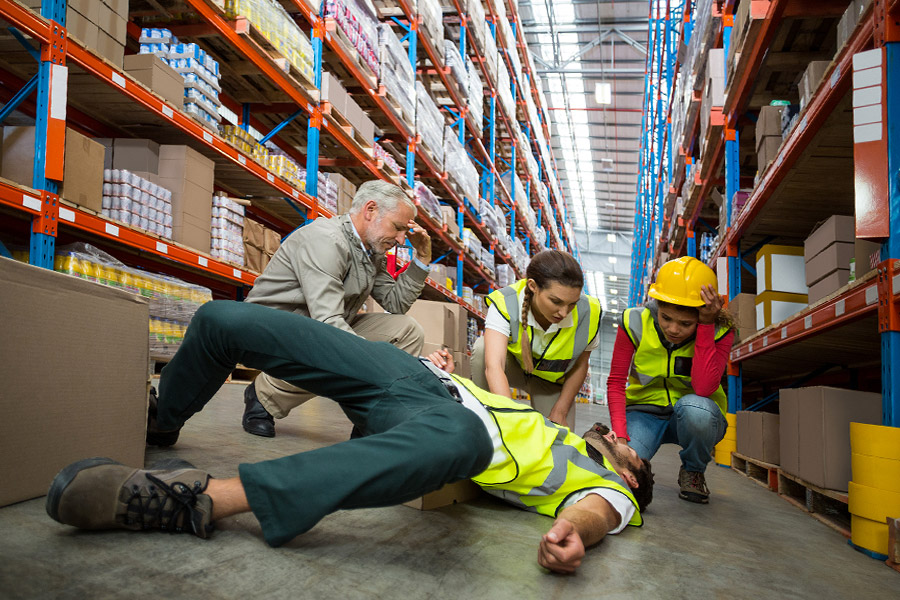 ChamberGUARD Workers Compensation
Developed for Chamber Members with 2 to 50 Employees, ChamberGUARD allows you to Start or Renew Your Workers Compensation Insurance with a Zero Down Payment and an Easy Pay As You Go option. 
ChamberGUARD is only available through the Chamber Resource Group.
Discover why thousands of Chamber Members Rely on The Chamber Resource Group for Affordable Workers Compensation.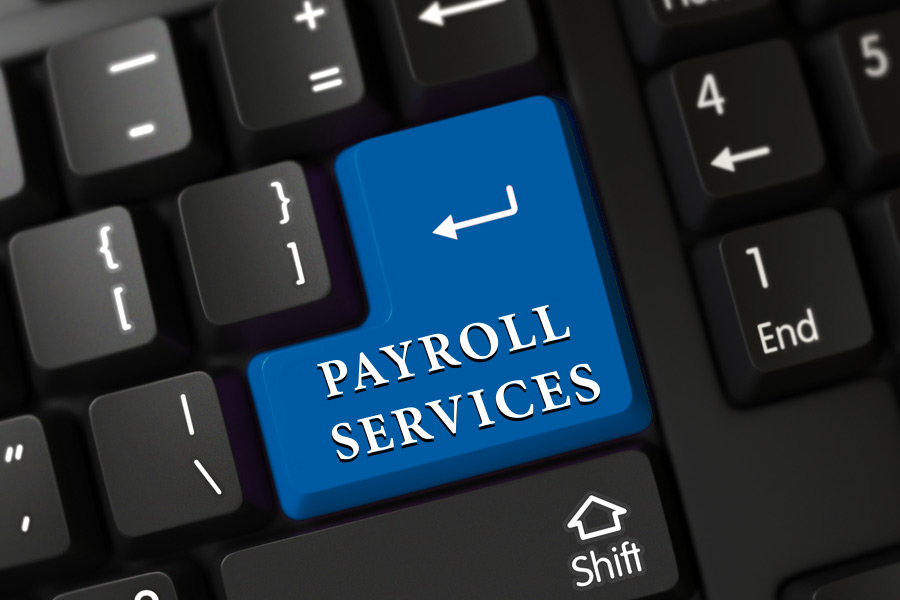 Resources
Check out the additional Free Resources designed for Chamber Members: Credit Card Services, Payroll for Small Businesses, Financial Planning for Business Owners, Real Estate & Mortgage Services for Businesses
Special Services
Schedule your free Consultation for anyone of our specialty services today!
The Chamber Resource Group is a business services firm that specializes in helping Chamber Members Start, Protect and Grow a profitable business. For over a decade, our team has worked with and helped thousands of contractors Save Time and Money on Affordable Insurance, Payroll Solutions and Marketing Solutions that Make Your phone ring.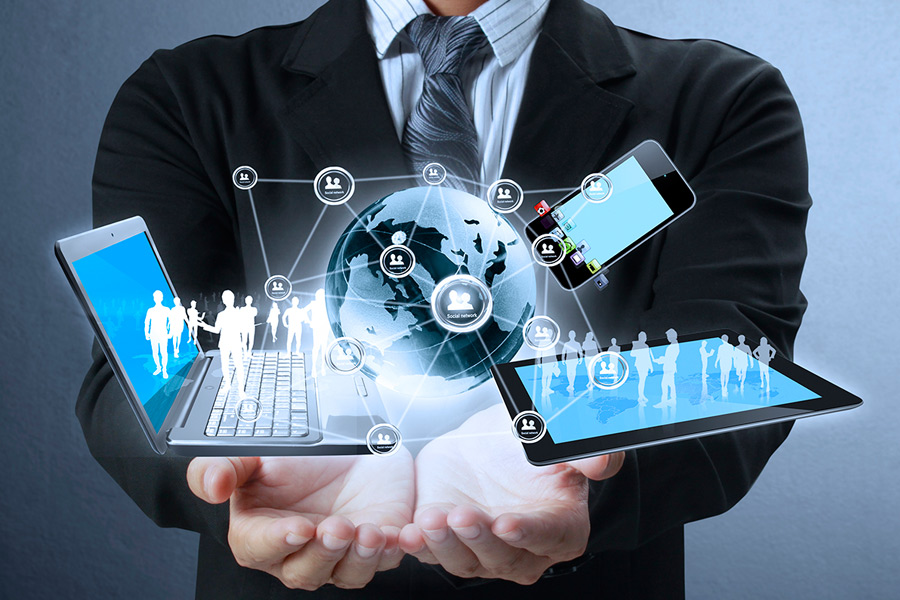 You Can Use The Buttons Below To Share Us On Social Media
NEED HELP FINDING RESOURCES TO FIT YOUR NEEDS?
Please feel free to reach out to us. We have multiple relationships with several other companies offering great products and services that Small Business Owners depend on to manage and grow a successful business.