Connect With Other Businesses
Reach Out And Support Other Businesses In Your Area
GET CONNECTED TO LOCAL, REPUTABLE AND TRUSTWORTHY BUSINESSES
Looking for a great auto mechanic? A contractor that will actually call you back? We can help! Just let us know what type of product and or service you are searching for and we can put you in touch with business owners we know and we trust.  Simply complete the form below and we will get back to you within an hour. Really! We will. Give it a try!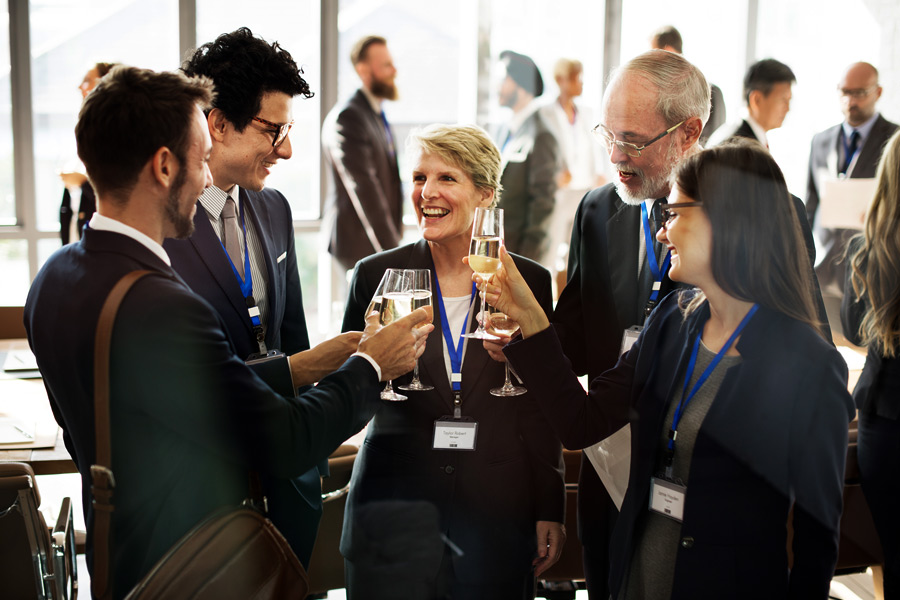 NEED HELP FINDING RESOURCES TO FIT YOUR NEEDS?
Please feel free to reach out to us. We have multiple relationships with several other companies offering great products and services that Small Business Owners depend on to manage and grow a successful business.
You Can Use The Buttons Below To Share Us On Social Media